A team of experts striving to achieve excellence for our clients
We nurture masters who deliver breakthrough solutions to achieve the extraordinary for you. Our team comprises highly experienced management consultants, designers and writers.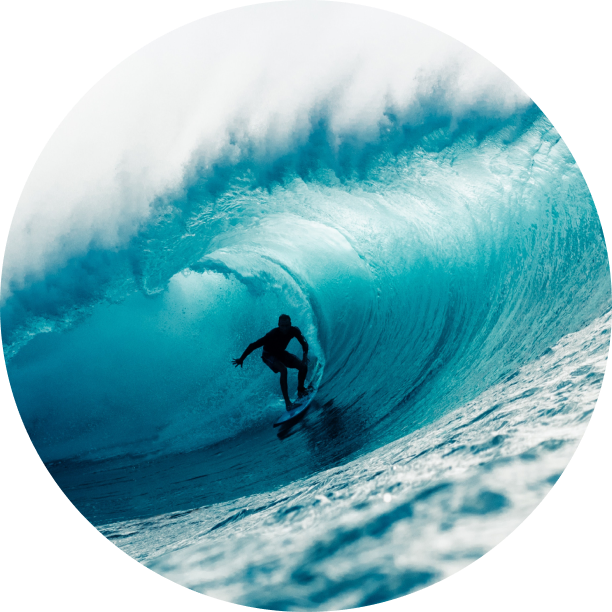 We work closely with strong-willed and passionate leaders who bring us on board when they seek clarity amidst conflicting choices. They expect us to lead them towards the right strategic direction and work alongside their teams to help them execute strategies efficiently.
We solve the most pressing business challenges of these leaders, unlock value creation and implement transformative solutions to help their organisations grow meaningfully and compete sustainably.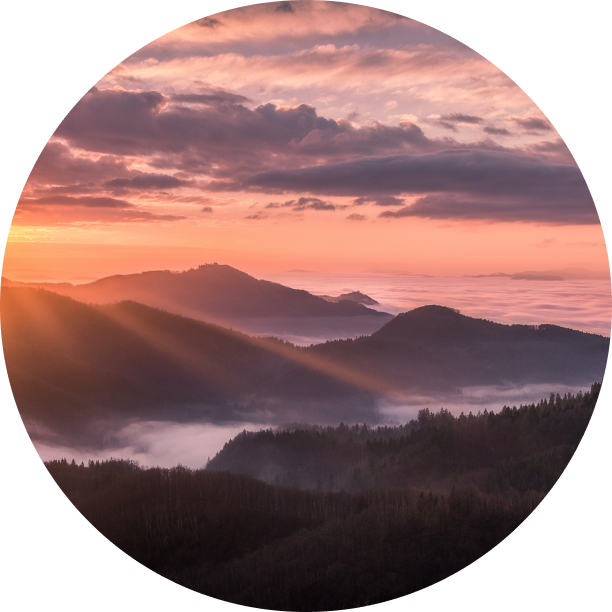 Our mission is to help our clients build High Growth Impact (HGI) organisations
We work hard to enable leaders to build organisations that leave behind a trail of positive impact. We work with them on their five most critical agenda points – Business & Brand, Marketing & Sales, Digital Business, Finance & Operations, and Organisation & Talent.
We are pioneers of the Goal Based Strategy Office (GBSO)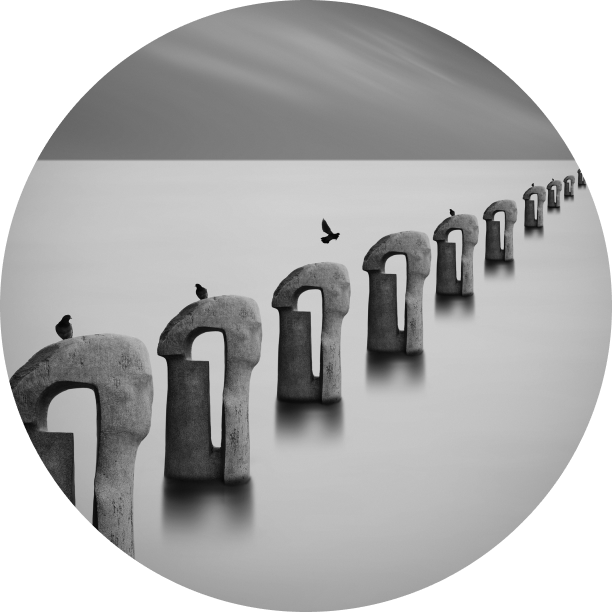 Our client engagements are goal-based and follow a rigorous approach to achieving what matters the most, right now. We accomplish this through our proprietary Goal-Based Strategy Office (GBSO). The purpose of the GBSO is to enable an organisation to achieve its High Impact Goals (HIGs) through an expert-led, hyper-focused approach.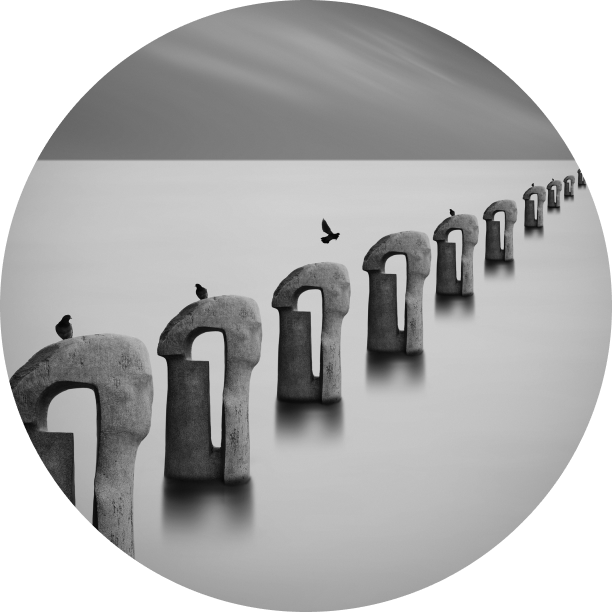 High Impact Goals (HIGs) are aimed at creating a foundational outcome for your organisation that facilitates sustained success and growth. GBSO follows an SOP-driven approach to set up new systems & build capabilities specific to your HIGs.
Each Goal-Based Strategy Office (GBSO) combines with one or more functional practice areas to deliver high impact goals for our clients
GBSO
Functional Practice Areas
Business & Brand
Marketing Sales
Digital Business
Finance & Operations
Organisation & Talent
High Impact Goals
New Brand Creation
Brand Transformation
New Business Incubation
Creation of New Markets & Channels
Sales Growth & Turnaround
Marketing Engine Creation
Digital Business Incubation
Digital Transformation
Creating a Data Driven Organization
Business Performance Turnaround
Operating Model Transformation
Cost & Profit Transformation
Leadership Development
Talent Engine Creation
Culture Change
We complement our Goal-Based Strategy Office (GBSO) with a portfolio of select value-added services where we have deep execution expertise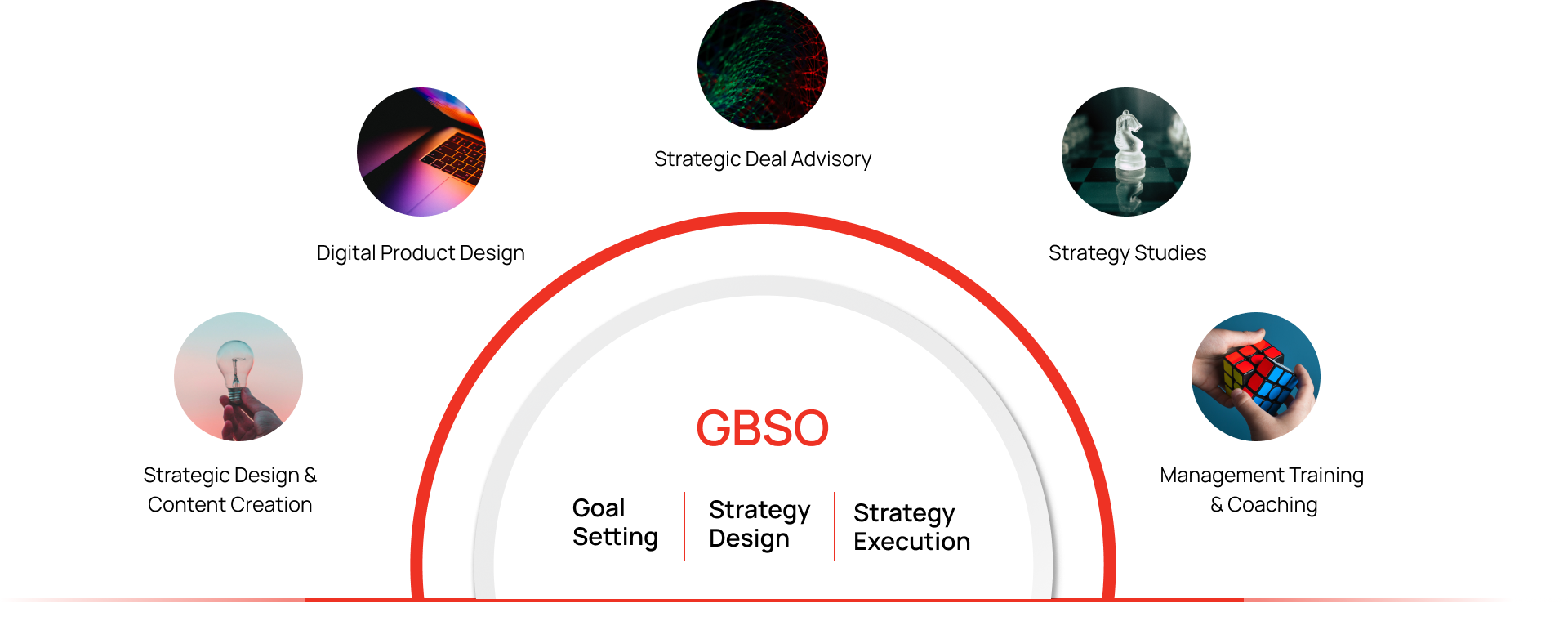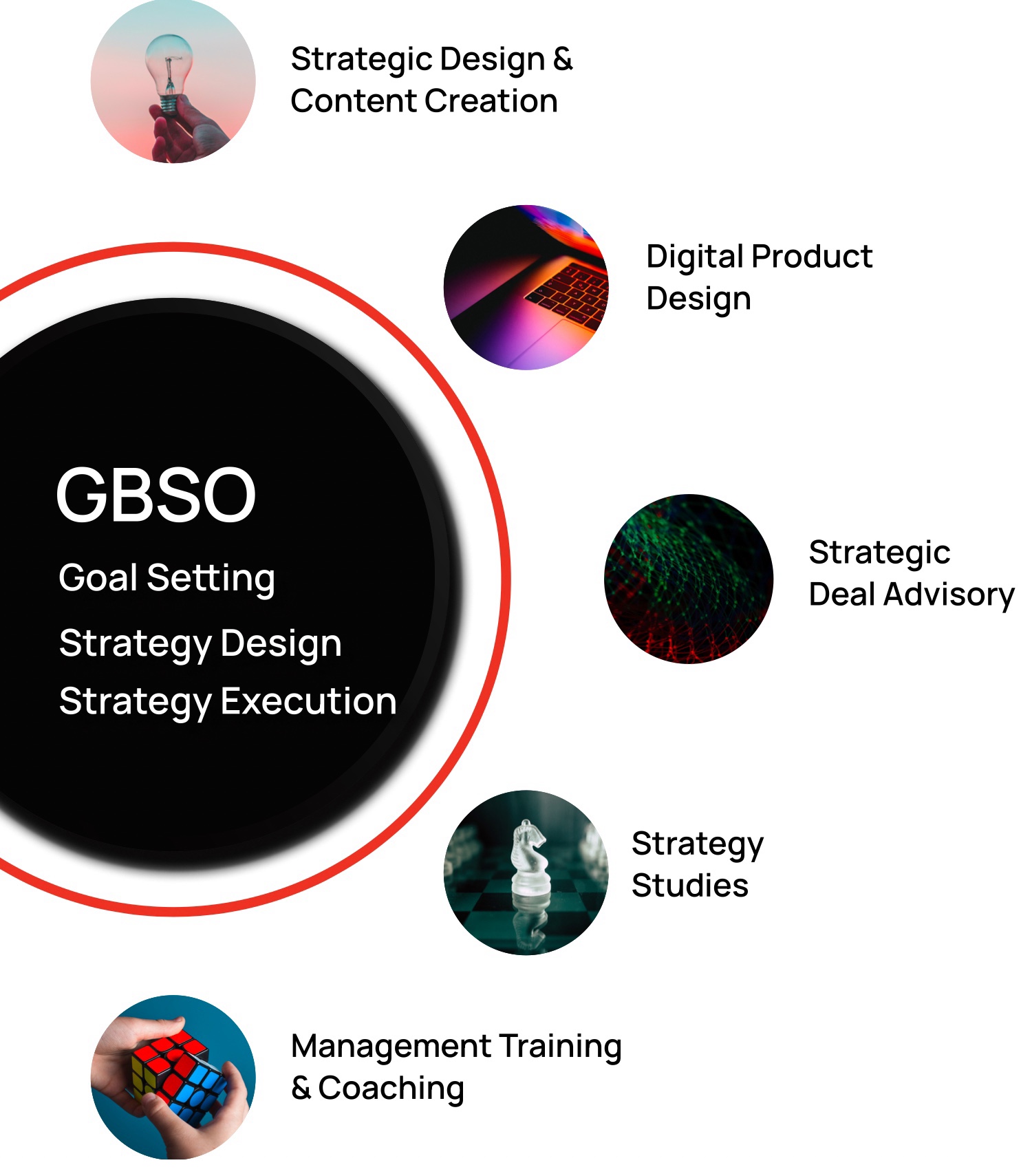 We are industry agnostic and have worked extensively on High Impact Goals (HIGs) of leaders who are building inspiring organisations that
include
Family Businesses
VC-backed Startups
Multinational Corporations
Academic Institutions
Non-Profit Organisations
Governments
Our clients get exclusive access to our Senior Partners and Expert Advisors as part of the engagements
Senior Partners
Expert Advisors
Senior Partners
Expert Advisors