BOD Consulting uses a breakthrough approach,The Goal-Based Strategy Office, to help leaders boldly pursue creation, transformation, and growth goals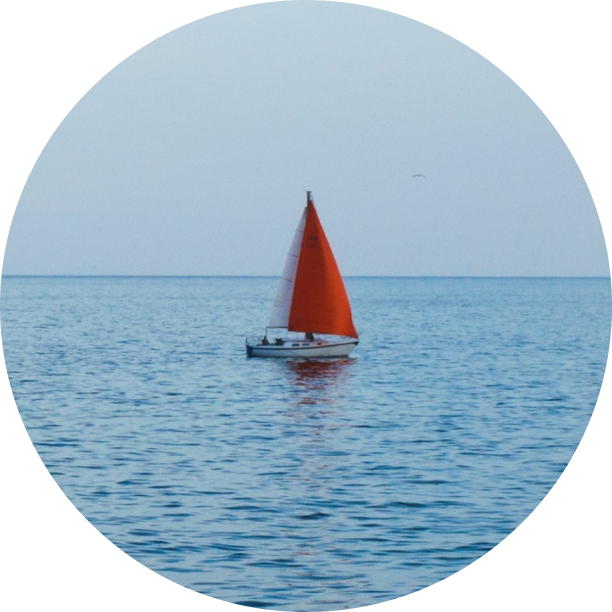 Due to rapidly changing internal and external business environments, an organisation faces testing challenges and at the same time comes across exciting growth opportunities. And while leaders may be adept at successfully seizing these opportunities or managing impending challenges, they often fall short of fully addressing them in a timely manner due to competing priorities and inadequate management bandwidth.
In our experience of working with over 2000 leaders, we observed that the inability to steer a complex business transformation or capitalise on new growth opportunities was a result of not adopting a goal-based approach.
Lack of leadership and management bandwidth
Leaders find it difficult to focus and work on critical goals due to multiple competing priorities. They also find it challenging to identify areas requiring immediate time and energy.
Lack of clarity in communicating goals
While leaders are ambitious, sometimes they find it difficult to break down their vision into clear strategic goals for their next line of management to work on.
Inadequate capabilities to drive High Impact Goals (HIGs)
In-house managers are driven and deeply obsessed with achieving operational targets but are not trained to define and realise strategic goals necessary for the transformation of an organisation.
To enable ambitious leaders to achieve what matters the most, right now, BOD Consulting conceptualised its proprietary Goal-Based Strategy Office (GBSO).
GBSO is an expert-led, hyper-focused approach that addresses the most important business challenges of CXOs by defining and assisting them in realising their High Impact Goals (HIGs). It empowers the new age leaders to tackle the organisation's problem areas and attract exciting opportunities to grow their business.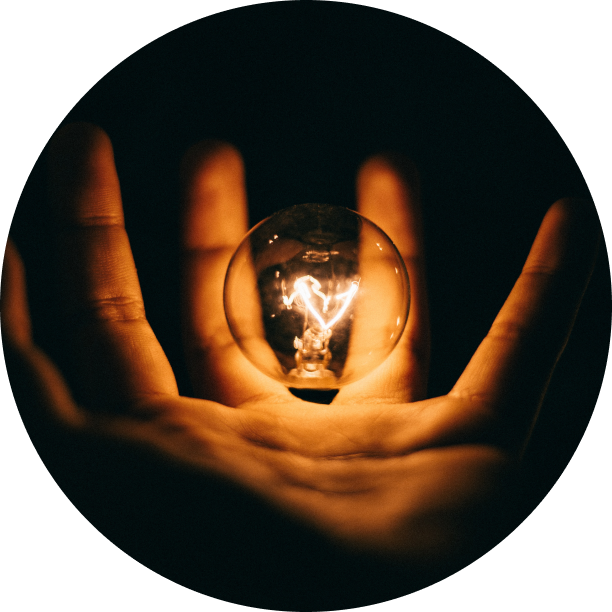 GBSO follows an SOP-driven process to set up new systems and build capabilities specific to your HIGs. These goals create a foundational outcome for your organisation for sustained success and growth.
These goals enable the transformation of existing processes and functions of a business.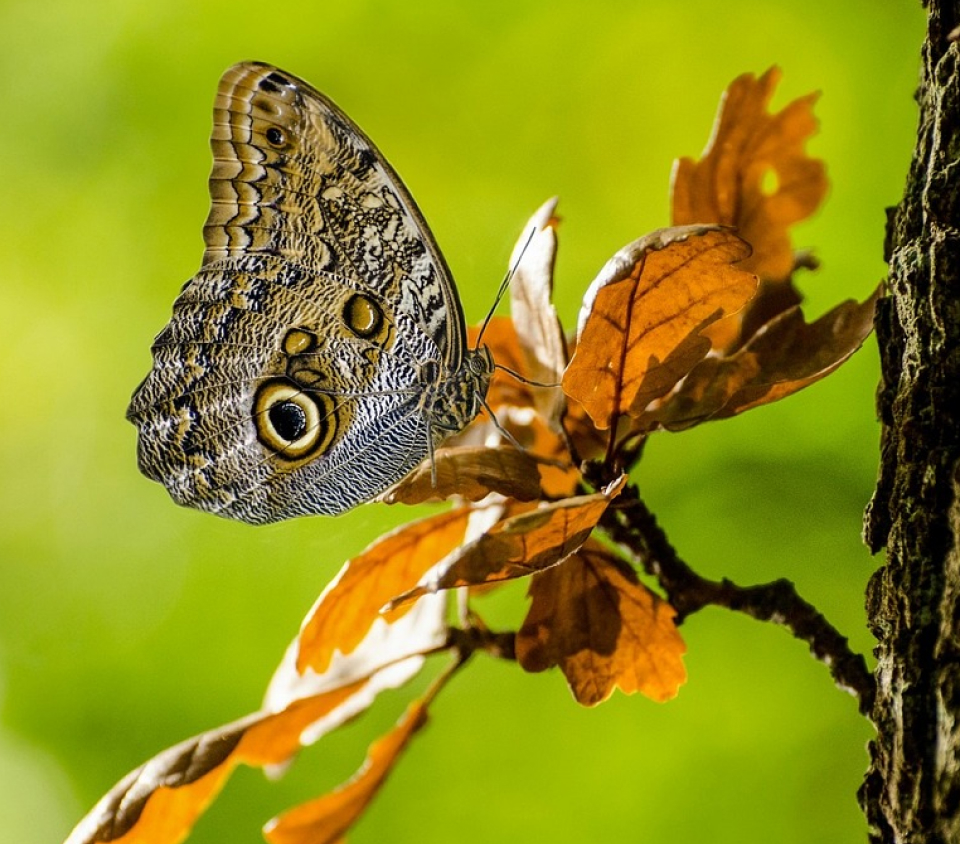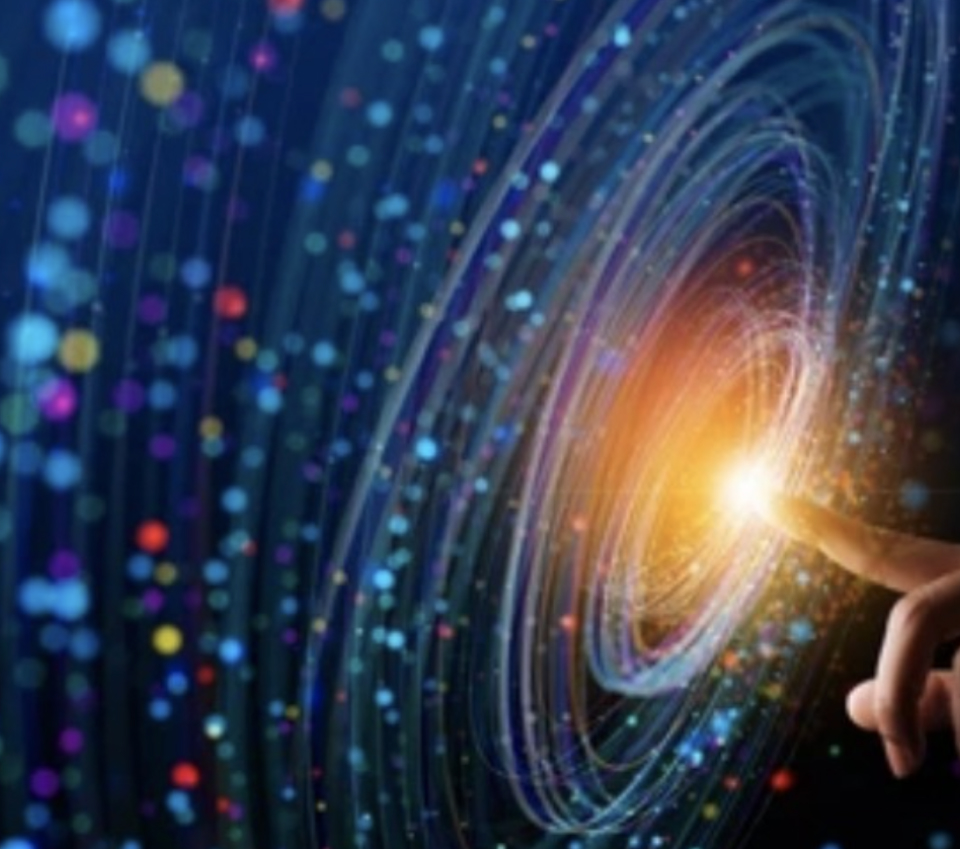 These goals lead to the creation of something new through innovative ideas and the exploration of business opportunities.
GBSO uses three guiding pillars to enable leaders to breakdown and prioritise goals to focus on their most important HIGs
The first step is to break down the organisation's ambition into prioritised goals while working alongside its leadership. These goals are broadly divided into three categories:
· Lifetime Goals: Goals that need to be accomplished over the business' lifetime
· Long-term Goals: Aspirational goals that can be achieved in 5-7 years
· HIGs: Short-term goals that can be achieved in 1-2 years
The next step helps evaluate and identify the right strategic initiatives to achieve defined goals. Research-based strategic inputs are provided to drive alignment between teams for better planning, remaining focused and timely resolution of bottlenecks.

The last step defines the right systems and processes to lead strategy execution. It is followed by implementing proper management review systems, workflow, team training, and knowledge management.

BOD Consulting runs GBSO for your High Impact Goal through the following four stages which take 18-24 months to demonstrate significant progress.
Strategy Design for achieving the HIG
Preparing for Strategy Execution
Implementation Management
Strategy Design for achieving the HIG
Preparing for Strategy Execution
Implementation Management
Ready to discuss your organisation's high impact goals?
Each Goal-Based Strategy Office (GBSO) combines with one or more functional practice areas to deliver high impact goals for our clients
GBSO
Functional Practice Areas
Business & Brand
Marketing Sales
Digital Business
Finance & Operations
Organization & Talent
High Impact Goals
New Brand Creation
Brand Transformation
New Business Incubation
Creation of New Markets & Channels
Sales Growth & Turnaround
Marketing Engine Creation
Digital Business Incubation
Digital Transformation
Creating a Data Driven Organization
Business Performance Turnaround
Operating Model Transformation
Cost & Profit Transformation
Leadership Development
Talent Engine Creation
Culture Change
We complement our Goal-Based Strategy Office (GBSO) with a portfolio of select value-added services where we have deep execution expertise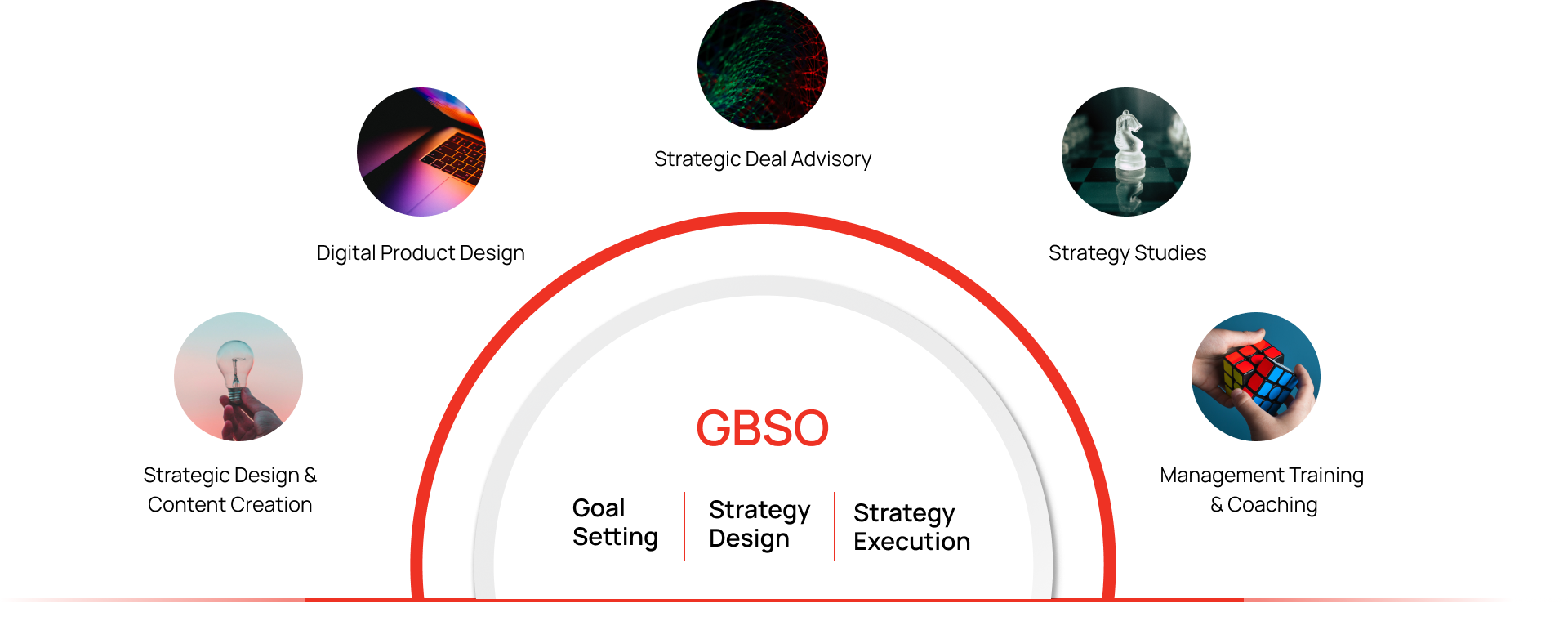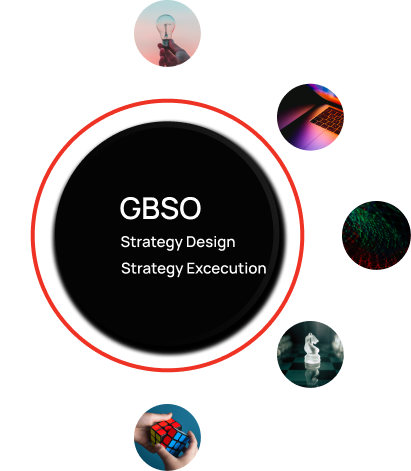 GBSO's unique approach is one of the most preferred methods to realise High Impact Goals
Leaders implement various goal-based approaches to realise the true potential of their organisations. These include the top management overseeing the goal-based strategy execution, building an in-house strategy office or onboarding an independent strategy team for realising High Impact Goals (HIGs). While all methods work, the objective is to select the most effective and efficient option. We recommend leaders onboard an independent strategy team for realising these High Impact Goals.
Here's why BOD Consulting's Goal-Based Strategy Office is preferred by our clients.