Transformational Leadership Program
Online Executive Program for Entrepreneurs & Business Leaders
The business environment is constantly transforming. To stay relevant, leaders need to develop competencies that will help them lead high-impact change successfully.
This course will help you build these competencies through expert-led live coaching sessions, high quality interactions with business leaders from 20+ industries, and a deep dive into leadership journeys of successful business stalwarts.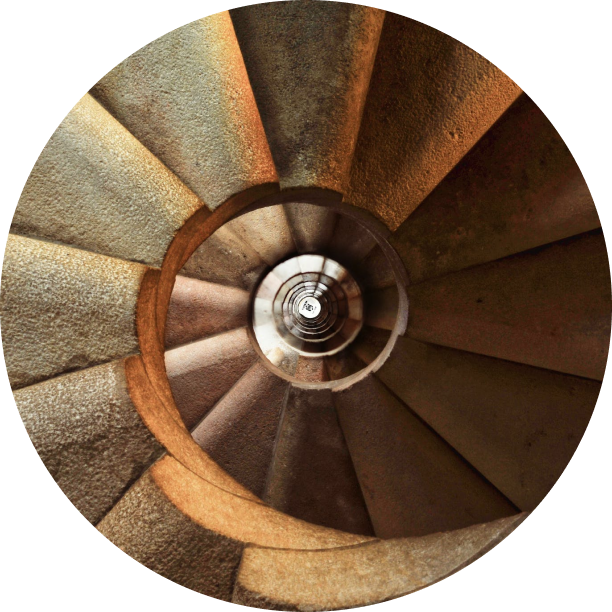 18 live coaching sessions, held monthly
Lifetime membership of BOD Leadership Forum
In-depth course material on transformational leadership & business transformation
High-impact leadership development led by experts
Interactive case-study based approach to building leadership skills
Learning Modules & Schedule
Our program comprises 18 coaching sessions and this month's session is on
January, 23
Coaching and Mentoring
Learn how to identify and address the inevitable gaps in the skills and knowledge of your employees through the case study of Shantanu Narayen, CEO of Adobe Systems.
February, 23
Becoming a Lifelong Learner
Learn how to grow and evolve, learn and unlearn, and stay relevant in this ever-changing world through the case study of Bill Gates, Co-founder Microsoft.
March, 23
Empowerment & Delegation
Learn how to enhance leadership capabilities and empower employees to create accountability through the case study of Vineet Nayar, the CEO of HCL.
April, 23
Strategic Decision Making
Understand the importance of being courageous, making strong decisions and sticking to your beliefs through the case study of Reed Hastings, the Co-founder Netflix
May, 23
Leadership Agility
Learn how to take ownership and institutionalize change while driving it in your organization through the case study of Indra Nooyi, CEO of Pepsico.
June, 23
Influencing Stakeholders
Learn how to increase the readiness of stakeholders to change and overcome resistance through the case study of Jack Ma, Co-founder Alibaba Group
July, 23
Strategic Risk Management
Learn the process of identifying, assessing, quantifying, mitigating and managing any risk that affects a company's business strategy, strategic objectives, and execution though the case study of Vijay Shehar Sharma, CEO Paytm
August, 23
Ethical Leadership
Understand how to gain insight into your own personal ethical perspective, how to perceive others and to make ethical decisions that are consistent with organizational values, though the case study of Azim Premji, Founder Chairman Wipro
September, 23
Practicing Mindfulness
Leaders need to embrace mindfulness to develop and enhance effective leadership practices though the case study of Jack Dorse, CEO Twitter
October, 23
Strategic Thinking Mindset
Learn strategic thinking frameworks to recognize how industry changes are impacting your businessand determine the critical capabilities required to preserve and grow business, through the case study of Jeff Bezos, CEO Amazon
November, 23
Effective Negotiation
Learn how to negotiate to achieve more value while maximizing the benefits for your organization though the case study of Bob Iger former CEO of The Walt Disney Company
December, 23
Building a Winning Culture
Understand how each organisation is unique in the way it lives, breathes, and executes through the case study of Jorgen Vig Knudstorp , former CEO of the Lego Group
January, 24
Emotional Intelligence
Learn the ability to recognize, understand, and manage your emotions and the emotions of others effectively through the case study of Sundar Pichai, CEO Alphabet & Google
February, 24
Mental Toughness
Learn the ability to resist, manage and overcome doubts, worries, concerns and circumstances that prevent you from succeeding, or excelling at a task or moving towards an objective that you set out to achieve though the case study of Jonathan Bechar, Head SAP Digital
March, 24
Public Representation
Learn how to create a strong public perception to generate value for the organization, manage crisis situations and build a brand image through the case study of Steve Jobs
April, 24
Building Trust
Cultivate the leadership style of telling the truth, seeking help and enrolling stakeholders, leading to a healthy work culture through the case study of Satya Nadella.
May, 24
Effective Communication
Learn how to communicate your transformation vision clearly and create a culture of transparency and openness through the case study of Marc Benioff, CEO of Salesforce.
June, 24
Strategic Direction
Learn how to set the right direction towards achieving your goals and achieve successful transformation through the case study of Suresh Narayanan, Chairman of Nestle.
Business Leaders & Entrepreneurs
Senior leaders looking to break into C suites
Functional heads leading diverse teams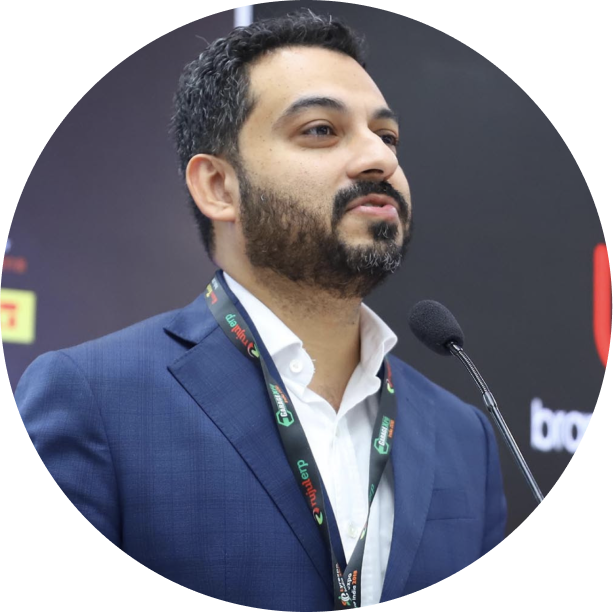 Worked with 2000+
Business Entrepreneurs
Led 20+ Business
Transformational
More than 15 years of experience
Among 50 Most Influential Strategy Leaders
Saurabh Uboweja is the Founder & Managing Partner of BOD. He has worked closely with experienced entrepreneurs and entrepreneurial leaders over the last 15 years, empowering them to take inspired action and achieve success. Saurabh serves as an independent director and adviser on the boards of several listed and private firms. He is a visiting faculty at leading b-schools and regularly conducts strategy consulting & leadership training workshops.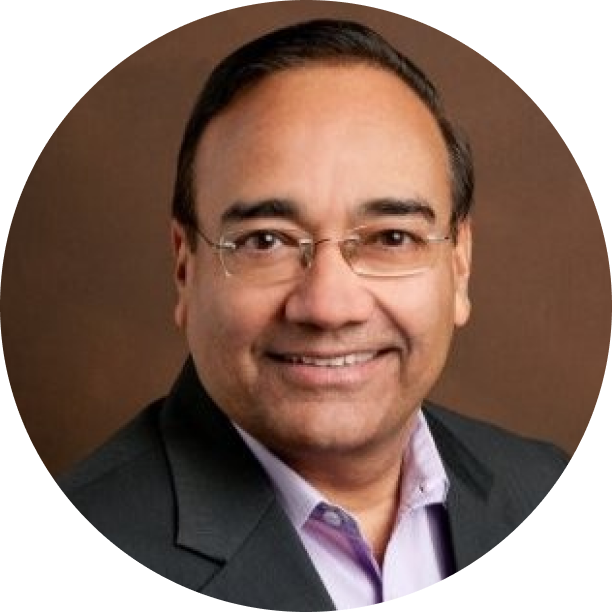 Worked with 2000+
Business Entrepreneurs
Led 20+ Business
Transformational
More than 15 years of experience
Among 50 Most Influential Strategy Leaders
Mukesh Mathur is a Senior Partner at BOD and heads the Retail & Consumer Products Practice. He is a dynamic, result-oriented leader with a strong track record of performance in high paced organisations that demand continuous improvement. He has over 4 decades of experience in Sales, Marketing and General Management with leading Indian Companies and MNCs . Mukesh has been in senior leadership positions in organizations like Godrej & Boyce, Spartek Ceramics, Polaris Retail Infotech, and Oracle India.
Solo leaders seeking to build change management & business transformation capabilities
Mid to large sized organizations seeking leadership training for several leaders and functional heads
Contact us for group discounts on 8 or more people
Heres what they say about the program

It was a great experience. Saurabh is a fantastic speaker as well as listener. It was great to do these case studies and understand things from a different perspective.
Director,40 year-old industrial equipment manufacturing firm, Mumbai


Sessions were nice and interactive. It was good to hear experiences of people and their unique approaches towards change and transformation.
Managing Director, Leading builder's hardware manufacturing firm, Mumbai


It was a very useful program and the journey has only begun.
Owner, National construction & interiors company, Delhi


Sessions were good. Really informative and relevant to the current scenario.
3rd gen Owner, Ethnic apparel brand


Sessions were very productive and well managed. Had a lot of take-aways from each session.
Head of training centre, NGO, Canada


It was a very interesting and interactive program. The learning material on the LMS is very extensive and useful.
Owner, Health and wellness brand, Lucknow


The program is full of long term value. The structure and idea of a group meeting every month is very powerful. The concept of giving an option to select different slots is unique and radical.
Owner, Chemical manufacturing firm, Delhi


Interesting sessions and perspectives shared. Saurabh is great at sharing a wholesome picture.
Director, Ethic apparel brand, North India


The sessions were awesome. How Saurabh presented the case studies was remarkable.
AVP (Business Strategy), National construction and interiors company