Thrive in a culture that values you and your dreams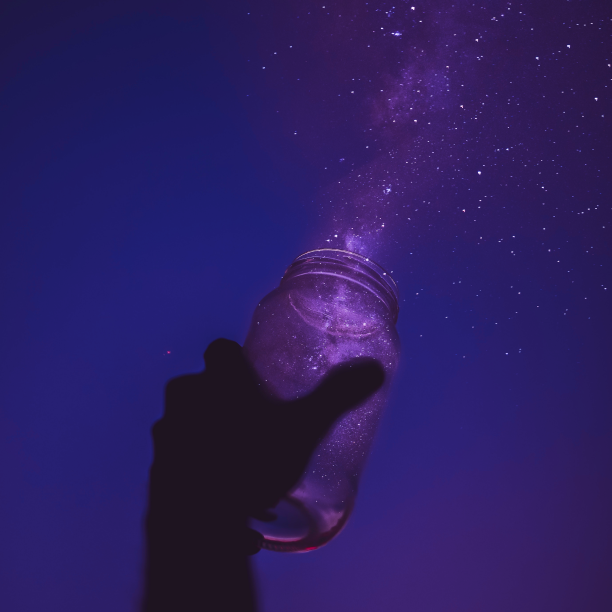 Our culture enables every team member to flourish and succeed in both their personal and professional lives. Our working environment prioritises your goals and aspirations and enables you to reach your full potential and feel fulfilled in the process.
Health First
Health First
"We care for each other's well-being."
Be a Leader
Be a Leader
"We are a democratic organization of inspired leaders."
Always Speak the Truth
Always Speak the Truth
"We stand for what is right and truthful."
Be a Curious Learner
Be a Curious Learner
"We foster intellectual curiosity."
Serve with Compassion
Serve with Compassion
"We ensure that our clients always receive the best service experience."
Strive for Excellence
Strive for Excellence
"We aim for high-quality performance and achievement standards"
As BODians, we swear by these tenets
I am 2 minutes early for all meetings
I am always available to help my peers, juniors and their colleagues
I read every day related to my industry, practice and passion
I am accountable for the quality, relevance and timeliness of my work
I discuss my challenges and bottlenecks as vigorously as my achievements and recognition
I understand the importance of following processes and looking at things in detail
I am constantly looking for ideas to improve BOD and make it globally competitive
I constantly learn, apply, optimize and share
I ask questions until I have gained clarity on the next steps
I plan, plan and plan before I do
I am honest about my utility, availability and most importantly, intent
I look at technology as an enabler to improve my efficiency & productivity
I trust my colleagues and organisation and do not break the trust bestowed on me
Join our growing team of iBODians today!
Could not find what you are looking for?