We are creating an ecosystem that invests in people to help them flourish
Master is a visionary with a growth mindset who draws insights from their vast and varied experience. They prioritise sharing their knowledge and providing guidance to help others reach their full potential.
We empower our people to nurture their passions and skills while guiding them to aim for the sweet spot between a job done well and a life lived well.
Founder & Managing Partner
Personal Mastery Framework
The Personal Mastery Framework is a simple yet structured method for BODians to evolve and become masters in their respective domains.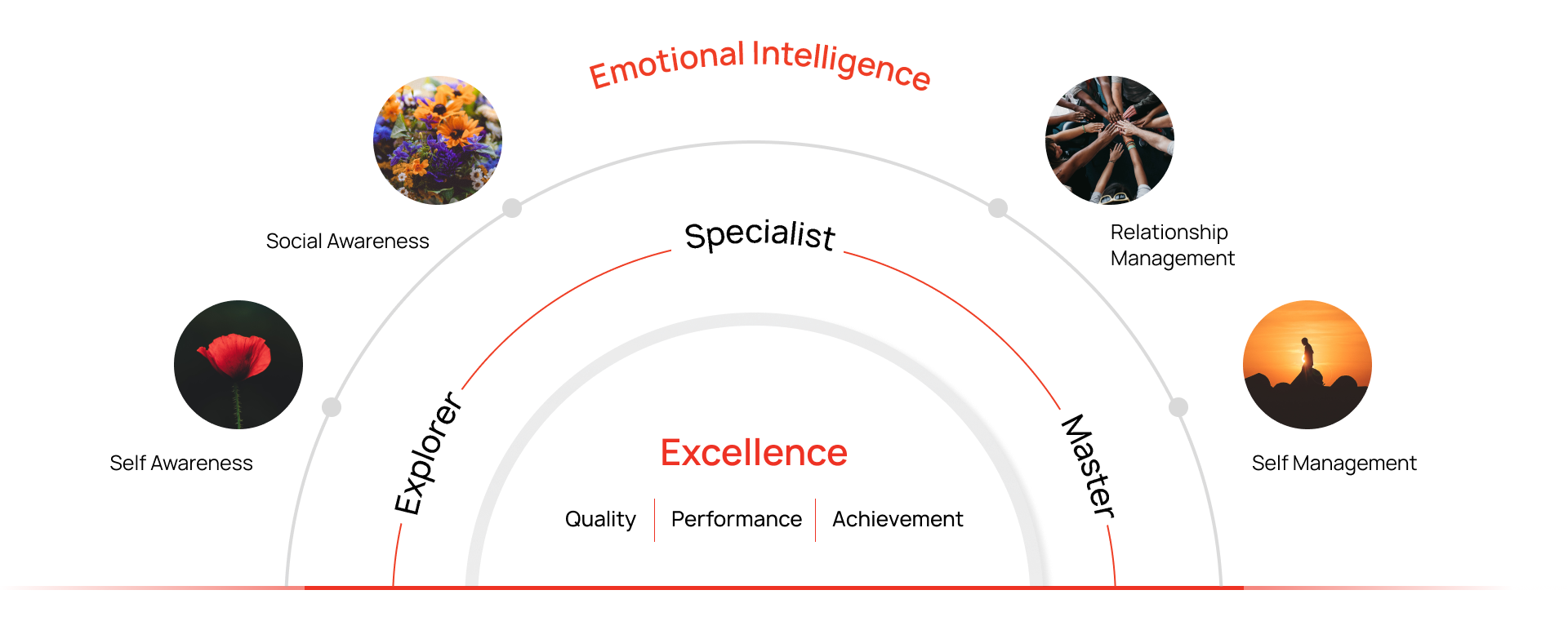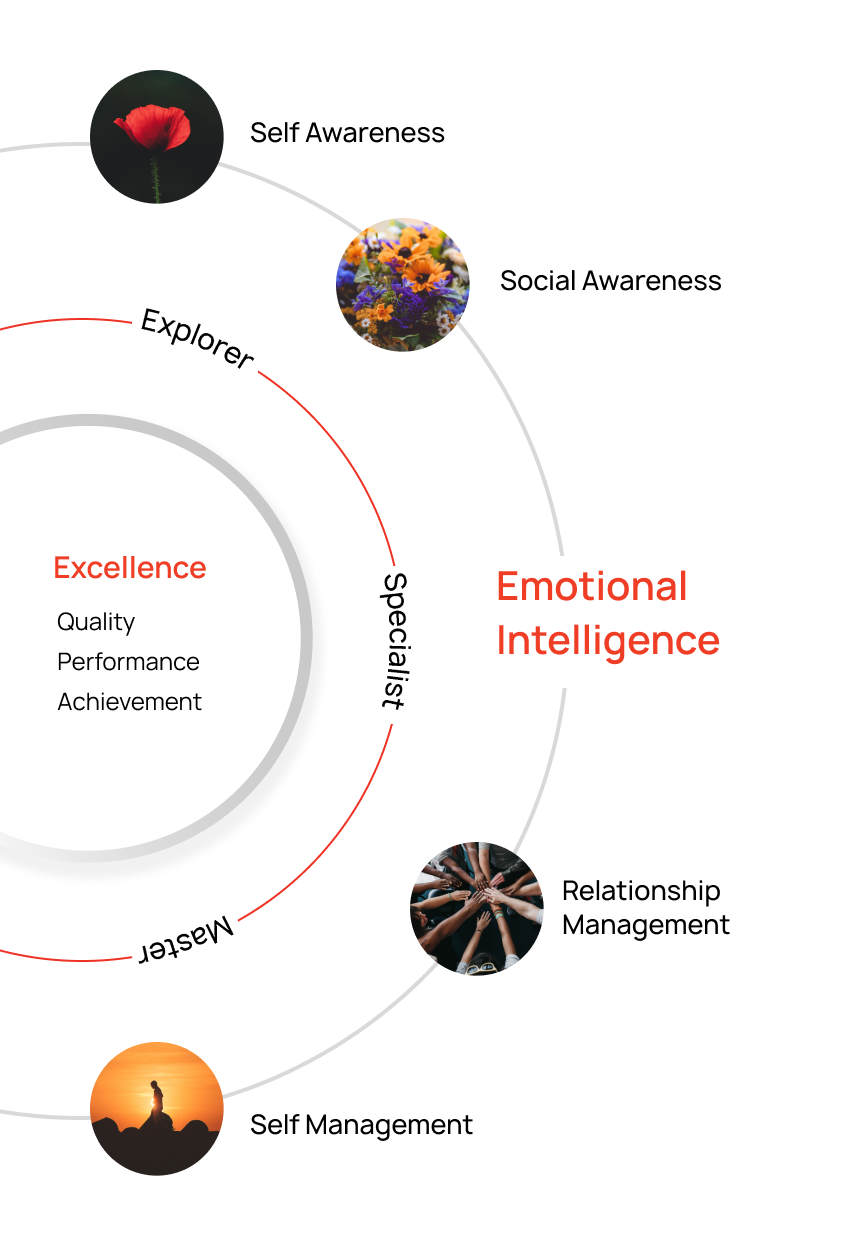 The framework illustrates the journey of growth and development that individuals undergo at the firm. The first stage is the Explorer stage, which emphasises the acquisition of new skills and knowledge through relentless practice and learning.
Once the necessary skill set has been acquired, the individual progresses to the Specialist stage. At this point, the focus shifts to not only continuing to learn and practice, but also creating presentations and articles based on their domain expertise. In addition, specialists also play an important role in mentoring and guiding new team members to hone their skills.
The ultimate goal of the framework is to reach the Master stage. Masters continue to refine their expertise while also dedicating a significant amount of time to research. They serve as mentors to explorers and specialists and play an important role in the overall development of the firm.
Working on Emotional Intelligence
Apart from focusing on the hard skills, the framework prioritises Emotional Intelligence (EI) to develop the following key components of EI. as the foundation for personal and professional growth. We encourage all our team members
Self Awareness
The ability to read and comprehend one's feelings and moods.
Awareness of emothional state.
Recognising how one's behaviour impacts others.
Paying attention to how others influence one's emothional state.
Self Management
The capacity to control one's emotions and function reliably.
Keeping unstable emotions and impulses in check.
Putting one's principles into action.
Practising adaptability in the face of changes.
Taking challenges head-on and fulfilling objectives.
Social Awareness
The capacity to interpret other people's emotions and grasp their point of view.
Picking up on the mood in the room.
Being empathetic towards co-workers.
Mindful listening.
Relationship Management
The ability to develop meaningful interpersonal relationships and to communicate clearly with others.
Getting along well with others.
Handling conflicts effectively.
Clearly expressing ideas and information.
Using empathy to strengthen interpersonal interactions.
The ability to read and comprehend one's feelings and moods.
Additionally, we are strong advocates of excellence. We believe in striving for the highest possible standards of quality, performance, and achievement in everything we do.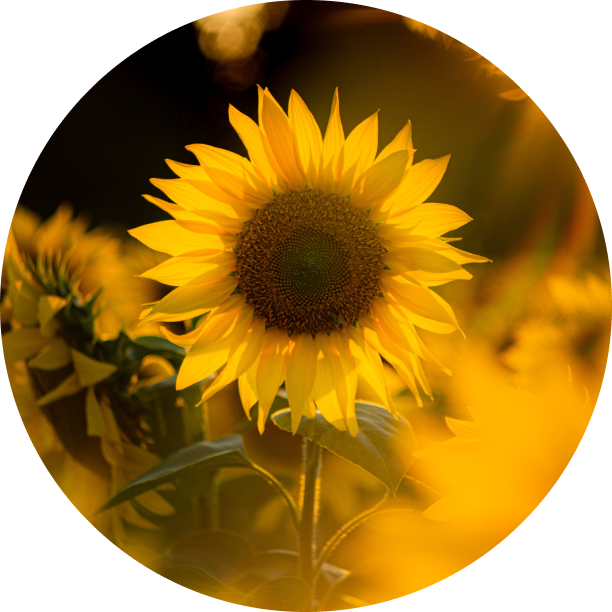 Nurturing Masters stems from BOD's first and foremost belief in creating an ecosystem by investing in people so that the best within them flourishes, to bear the sweetest fruit.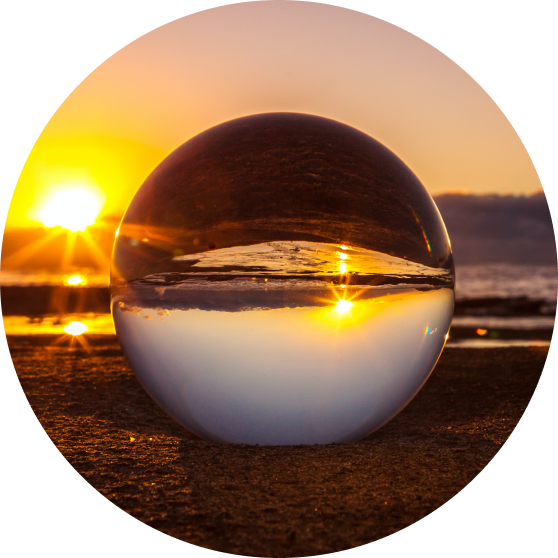 A specialist has realised his area of passion. They are set on a path with devotion to making their craft an art, knowing that it might be an arduous path but the journey will be worth the destination
Saturated in knowledge, a master is someone capable of drawing personal insights. At this stage, they are ready to share their learnings and mentor explorer & specialists to help them find fulfilment.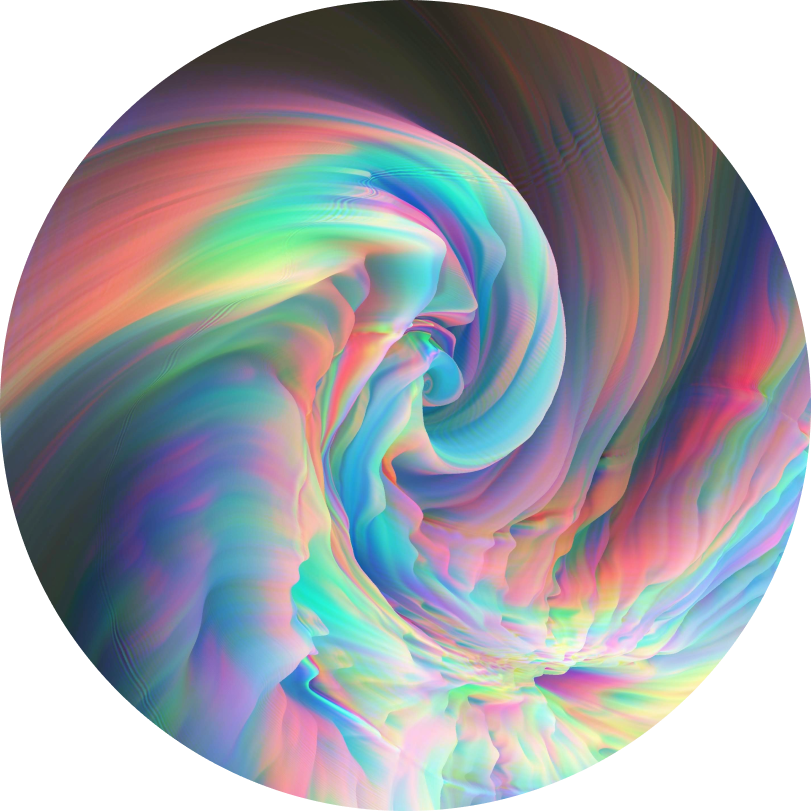 Interested to know more about BOD Consulting?
Wish to learn more about the BOD way of working?
Interested to know more about BOD Consulting?
Wish to learn more about the BOD way of working?